Our Tile Leveler Spacers has gained the most praises while it is inexpensive.
Our goal is to provide you with the best possible shopping experience on the internet for all of your hobby and hobby supply needs.
Great tools for floor/wall setting
The system ensures flatness between tiles avoiding inequalities.The Tile Leveling System are reusable, it was easy enough to fix or remove with Special wrench.The New Innovative tile Leveling system helps DIY and Professional tile layers increase the efficiency of laying tiles and obtain a perfect, lippage-free finish.Improve tile installation speed and reduce installer fatigue/stress. Virtually lippage free, flat surface drastically. Reduce the need for grinding and polishing. Prevent tiles from moving while curing. Re-usable wedges. save your money.
Applicable size
Suitable for 3mm to 17mm thickness of the tile, suitable for tile gap ≥2mm.
Note: Moving the T-shaped needle back and forth before tightening up is highly suggested so that the tile leveling system can be more easily taken out.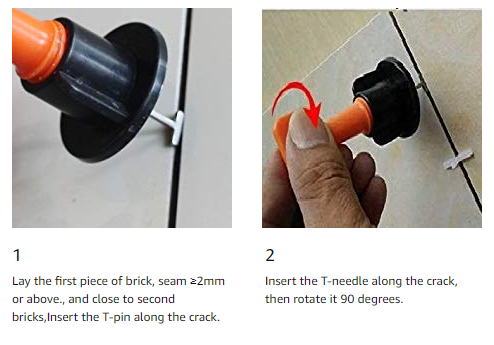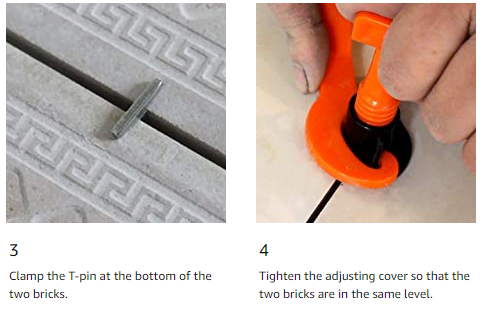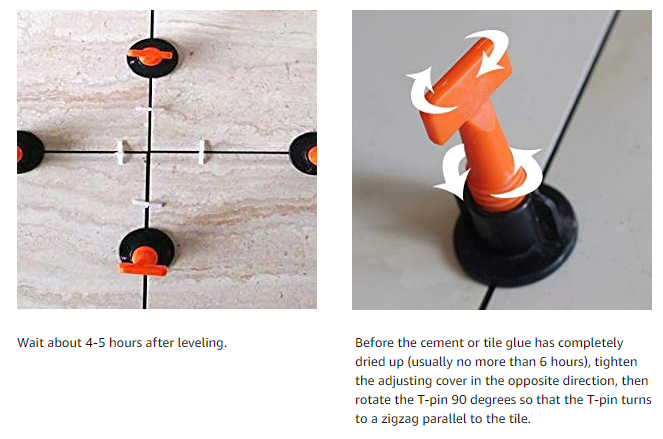 Package includes:
100 x Tile Leveling System
950 x 2mm Tile Spacer
2 x Wrench
Thank you for your support and trust!